Shaka Senghor
b. June 1972
Shaka Senghor met himself inside a hole.
It was a hole of his own making: guilty of killing a man, he spent nineteen years in prison—seven of them in solitary confinement, aka "the hole."
This is where Senghor faced the truth of his crime and the impact it had on everyone it touched. In prison, he read his way to new worlds by consuming the wisdom of Malcolm X, Nelson Mandela, and Plato. After being released from prison, Senghor became a college lecturer and a leading voice in the fight for criminal justice reform.
But he never forgot the hole.
Senghor used the pain of growing up in a violent home and the horrors he endured in prison to turn his life into both a warning and an inspiration. His 2016 memoir, Writing my Wrongs: Life, Death, and Redemption in an American Prison, became a bestseller. His 2014 TED Talk has been viewed over 1.5 million times in four years. His story has moved people all over the world.
Guilty of an abhorrent crime, Shaka Senghor went on to prove an inescapable truth: by facing himself and committing to betterment, it's possible for a man to climb out of a hole.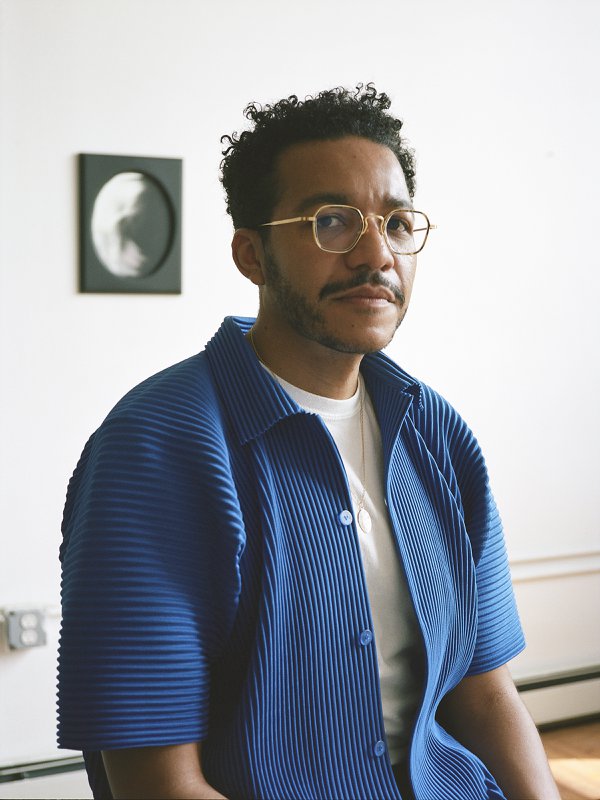 Artist
Troy Michie