Robert F. Smith
b. December 1962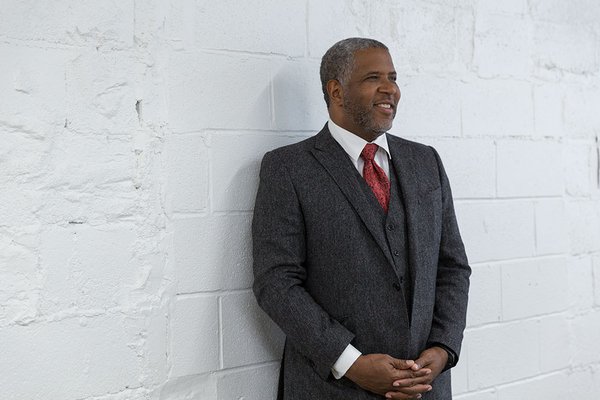 Billionaire businessman Robert Smith is the first African American to sign the "Giving Pledge"—a document signifying his intent to donate half of his net worth to philanthropic causes over the course of his lifetime. By signing, Smith revealed the depth of his commitment and the whole of who he is.
He's the kid who watched his parents donate monthly to the United Negro College Fund (UNCF).
He's the student who studied black pioneers, determined to transform their pathways into runways.
He is the former Goldman Sachs executive who founded one of the world's most successful hedge funds.
He is the president of an organization that donated $27 million to breast cancer research; $50 million to the UNCF; $20 million to the National Museum of African American History and Culture; and millions to a host of other public charities.
He is the chairman of a human-rights group involved in projects such as offering assistance to detainees unable to afford bail.
He believes that in this age of technology, wealth can be built through the power of creativity and shared with our community.
Robert Smith has never forgotten the paths that were paved for him. And by giving back, he is propelling a generation forward.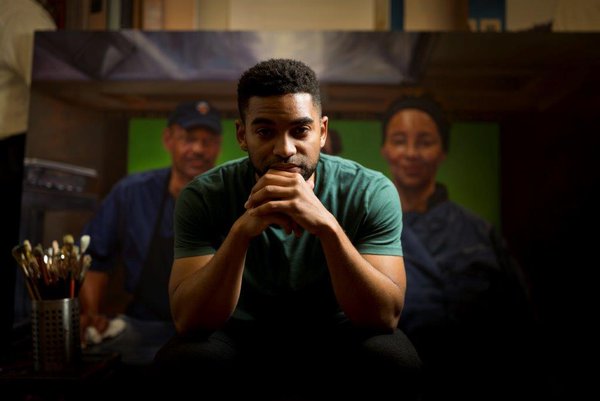 Artist
Mario Moore