James Baldwin
b. August 1924 – December 1987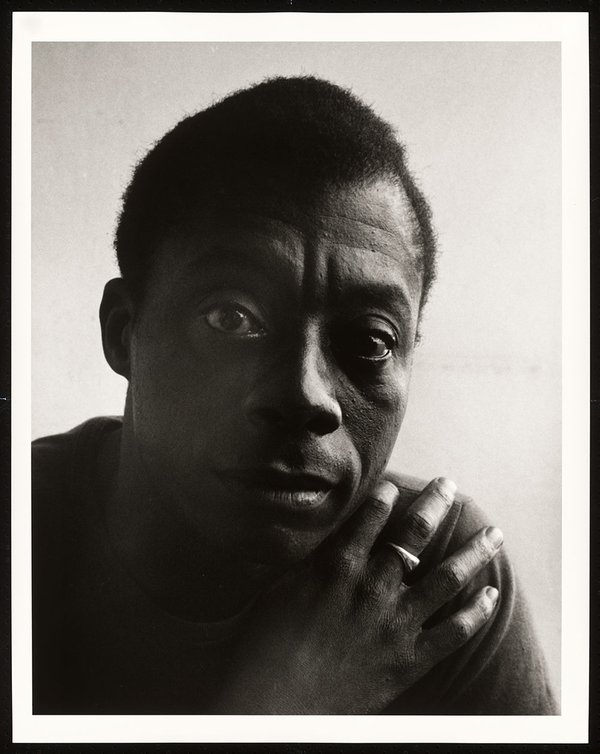 To create his iconic fire, James Baldwin crossed an ocean.
His new vantage point allowed him to see and write about the pain that had made him who he was with a genius that would make him famous. From his debut novel, Go Tell It on the Mountain, to Giovanni's Room, to the essays that brought him fame and eventually secured his place in a pantheon of great writers, Baldwin investigated, critiqued, deconstructed, and laid bare the disturbing realities of his home country.
Born in Harlem, Baldwin famously moved to Paris in 1948, where he found the clarity to write purely about his personal pain and that of his people. His essays, plays, and novels journeyed into the nuances of racism, spirituality, homosexuality, interracial love, and humanity. Books like Notes of a Native Son and The Fire Next Time, along with a recent resurgence of interest in his work and televised debates, are potent reminders of the incandescent quality of his work. Not content to simply imagine a better world, James Baldwin forced his readers to face the one we live in and find the courage to right its wrongs.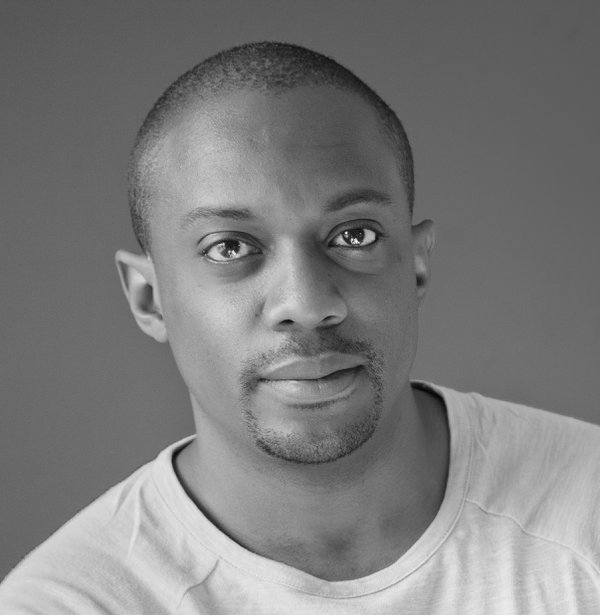 Artist
Hank Willis Thomas