Dick Gregory
b. October 1932 – d. August 2017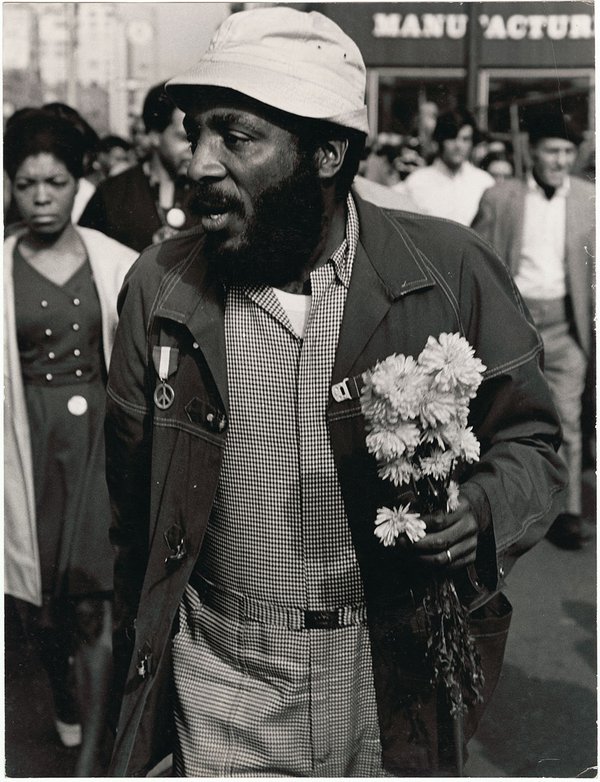 Truth is funnier than fiction.
And when truth is so true that it's ridiculously funny, we call that satire.
And when the satire is so brilliant that it epitomizes the pain, pleasures, struggles, and triumphs of being black in America—we call that Dick Gregory.
A standup comedian, writer, activist, and renowned lecturer, Gregory was an unwavering force in African American art and social justice. Among his gifts was his ability to distill all the wrongs of the world into a single, unforgettable sentence. In the 1960s, 1970s, and beyond, Gregory performed on talk shows typically prohibited to blacks; took part in protests; supported the NAACP and CORE; went to jail for his activism; befriended everyone from Malcolm X to Michael Jackson; became a health guru; and influenced comic legends such as Richard Pryor and Eddie Murphy.
Dick Gregory's unflinching honesty revolutionized comedy. And his unrelenting devotion to activism was his ultimate truth.
Artist
Shaunté Gates