Bob Moses
b. January 1935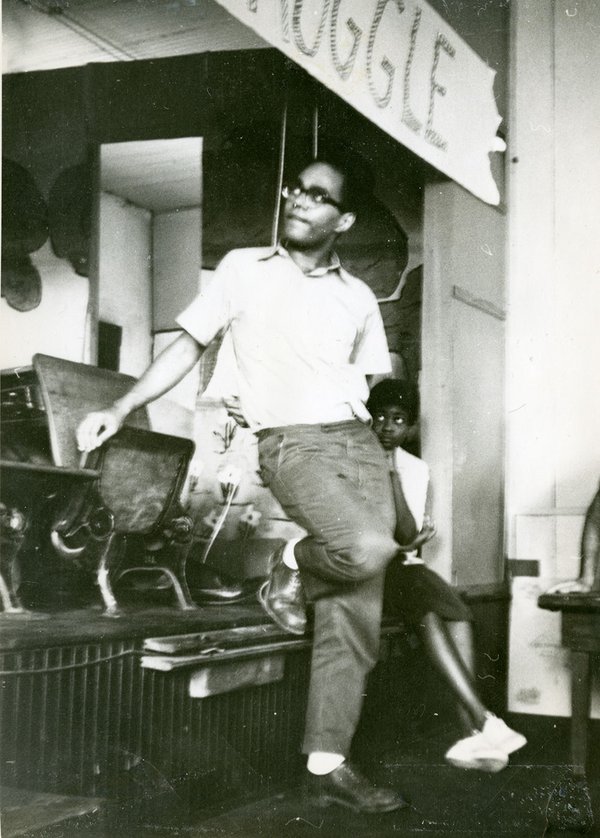 There is math in equality, in the numbers of those willing to stand up and be counted and those persecuted because of their bravery.
Within that math, there is always one: the activist who calculates risks and takes them—the one who needs no credit but deserves much of it.
In 1959, Bob Moses, a mathematician, joined the burgeoning civil rights movement and went on to become director of the Student Nonviolent Coordinating Committee's campaign to register black voters in some of the country's most racially volatile counties. As co-director of the Council of Federated Organizations, he led the Freedom Summer Project—an ambitious campaign to end racial disenfranchisement in Mississippi—and played a key role in the creation of the state's Freedom Democratic Party. The summer of 1964 provided a horrific set of numbers: 30 bombings, 35 church burnings, and 35 shootings. But Moses's Freedom Democratic Party pushed on, offering a crucial political example that others would later follow. Today, Moses continues his fight through the Algebra Project that utilizes math education and community organizing to prepare black students for the Information Age and ensure their inclusion.
Although his name may not be the first spoken, those who organized on the defining battlefields of the 1960s know that there were heroes in their midst, and that Bob Moses was one of them.
Artist
Andre Wagner