Andrew Young
b. March 1932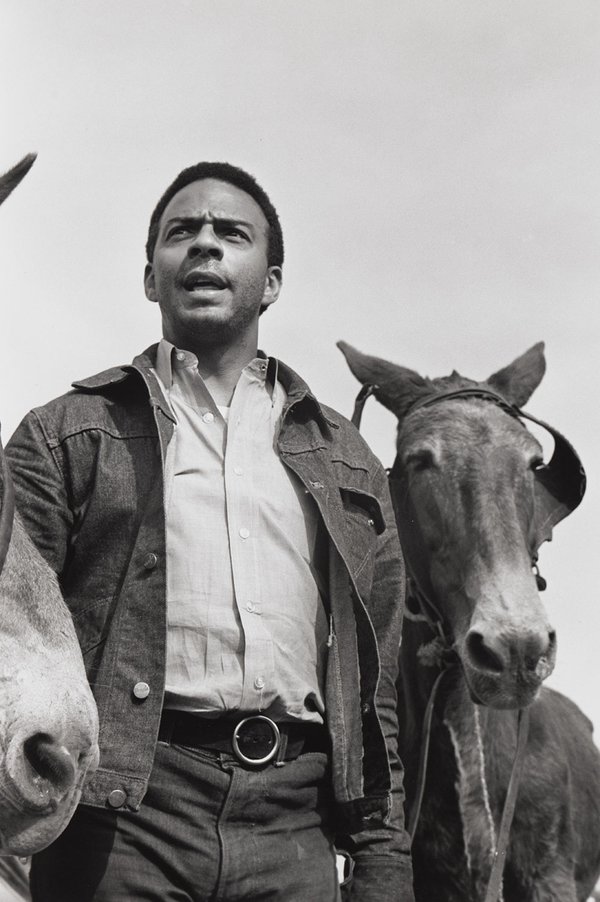 The greatest leaders are ambassadors of their own life experiences, representing everything they've learned and delivering the fruits of that wisdom to the next group of trailblazers.
The wisdom represented by Andrew Young was first gained at the dawn of the civil rights era—an era that saw Young become a minister, help kick off a movement, and tear down the walls of a segregated South as a key member of the Southern Christian Leadership Conference. A close confidant of Dr. Martin Luther King Jr., Young helped create the Civil Rights Act of 1964 and the Voting Rights Act of 1965. After memorable stints as a congressman and U.S. Ambassador to the United Nations, Young served two terms as mayor of Atlanta beginning in 1981. Under his leadership the city was transformed—leaving behind its regional image and taking its place on the international stage.
In the tradition of great black mayors like Tom Bradley, Coleman Young, and Maynard Jackson, Andrew Young continues to fight for civil and economic justice. In doing so, he epitomizes the roles of generational ambassador and father figure by imbuing the next era with the passion that fueled his own.
Artist
Nina Chanel Abney